Lighting
Lighting plays an important role in your home. Use ambient, task, and accent lighting to create multiple layers and to customize each space to feel like home.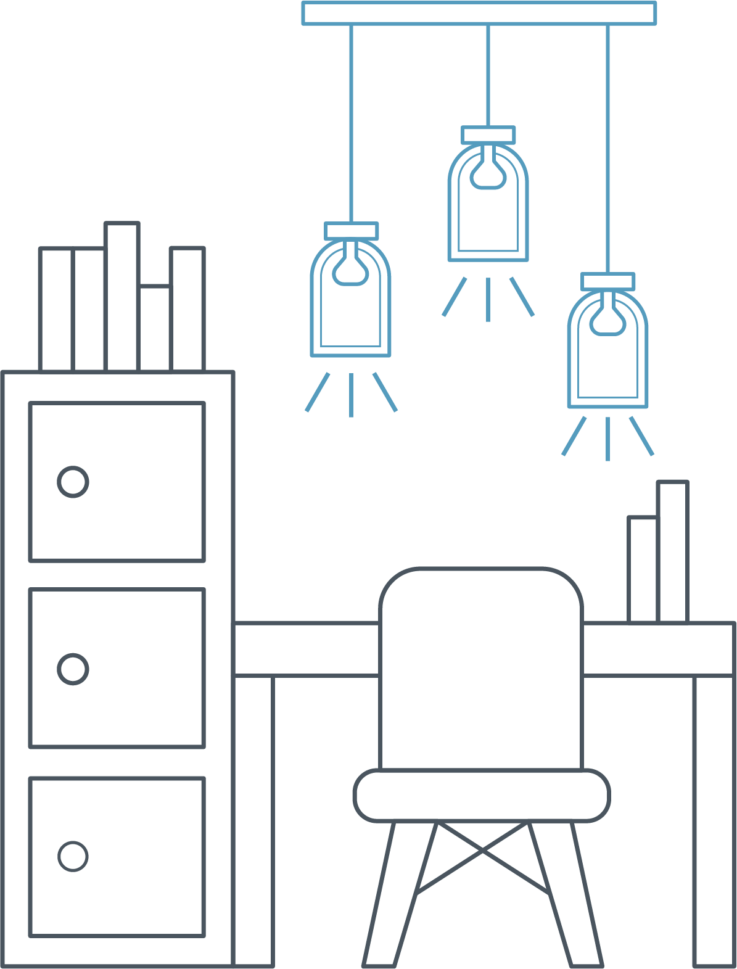 Electrical
Well planned electrical in a house can give you a home full of comfort and convenience. Use this opportunity to have your home wired just how you want it.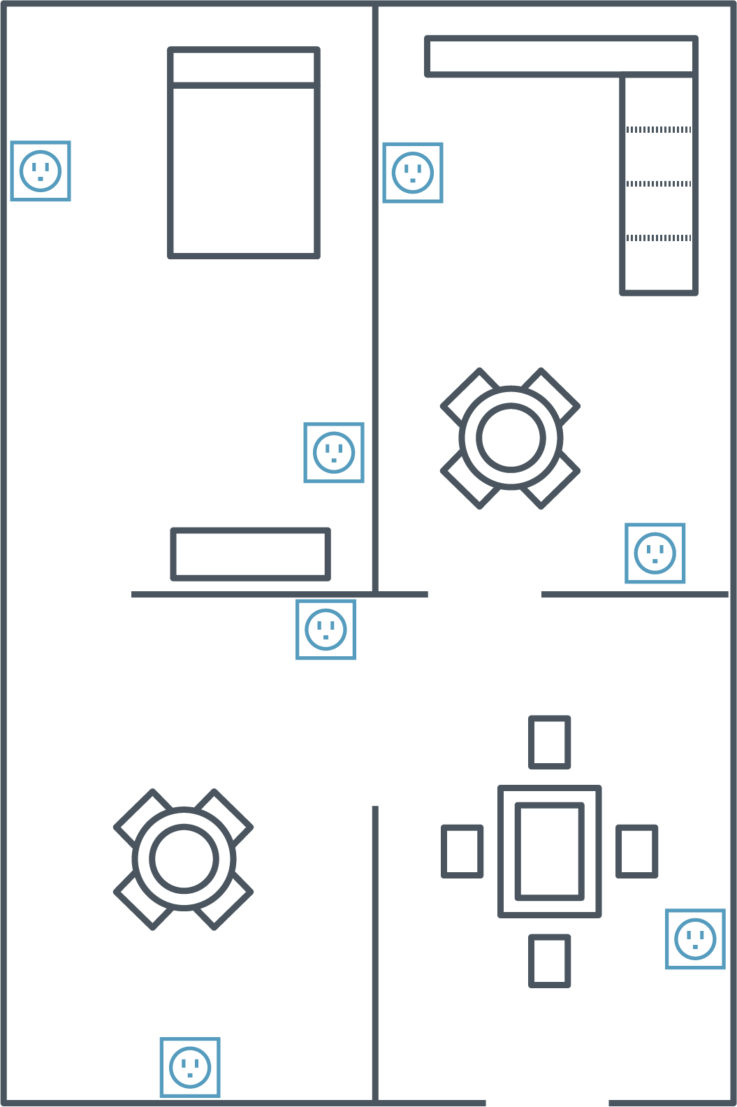 Technology
Home automation, audio, security, WiFi, and more. Install the latest technology in your new home to enhance your daily life.